DEC has been practising perfect since 1941.
For over eighty years, DEC has been defined by the idea that innovative thinking must be met with manufacturing excellence.
DEC has outspent competitors in R&D, not just because we're energised by technologically exciting ideas, but because we've pursued better ways of bringing these ideas to life, to wider markets and to more people.
From manufacturing BIC pens to developing NZ's most successful milking systems; from making Fisher & Paykel Healthcare equipment to becoming Zoetis' (formerly Pfizer) number one worldwide animal health manufacturer with CIDR – the global standard in slow release livestock fertility cycle control.
It's not our over eighty years of history that matters now. It's the practice this history represents in sharpening our injection moulding manufacturing and product development and commercialisation processes – in pursuit of perfect.
1941
1941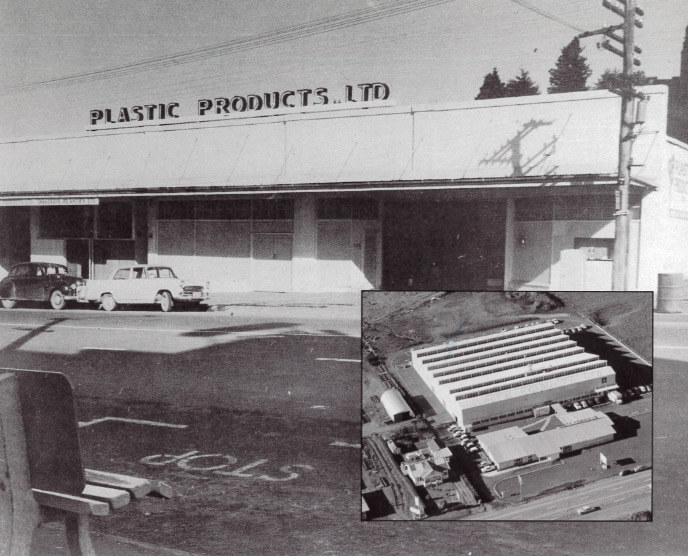 Our business was founded in 1941 as Plastic Products Limited, establishing itself as a leader in NZ's plastics industry.
1941
1941
1950
1950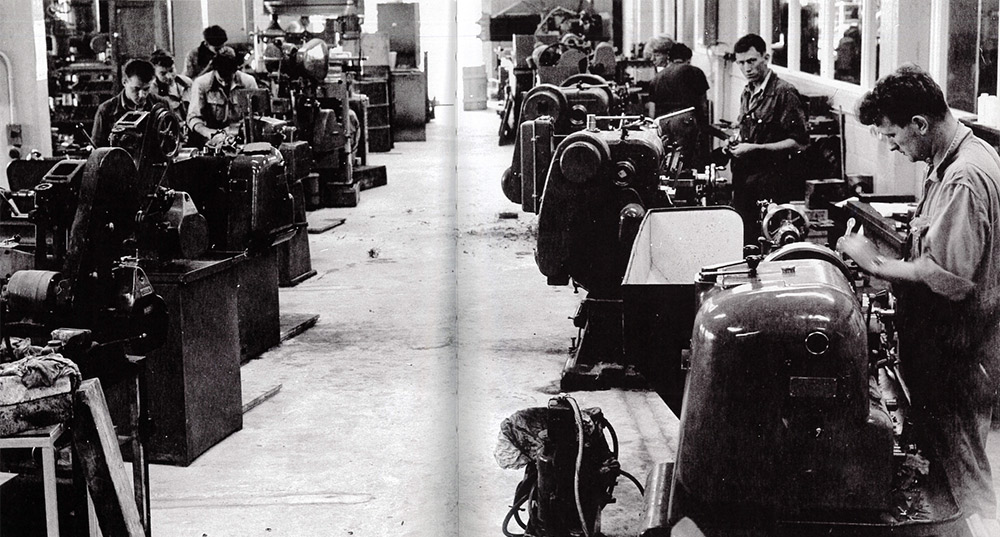 By the 1950s Plastics Products was a manufacturing powerhouse, making everything from BIC pens to household items.
1950
1950
1960
1960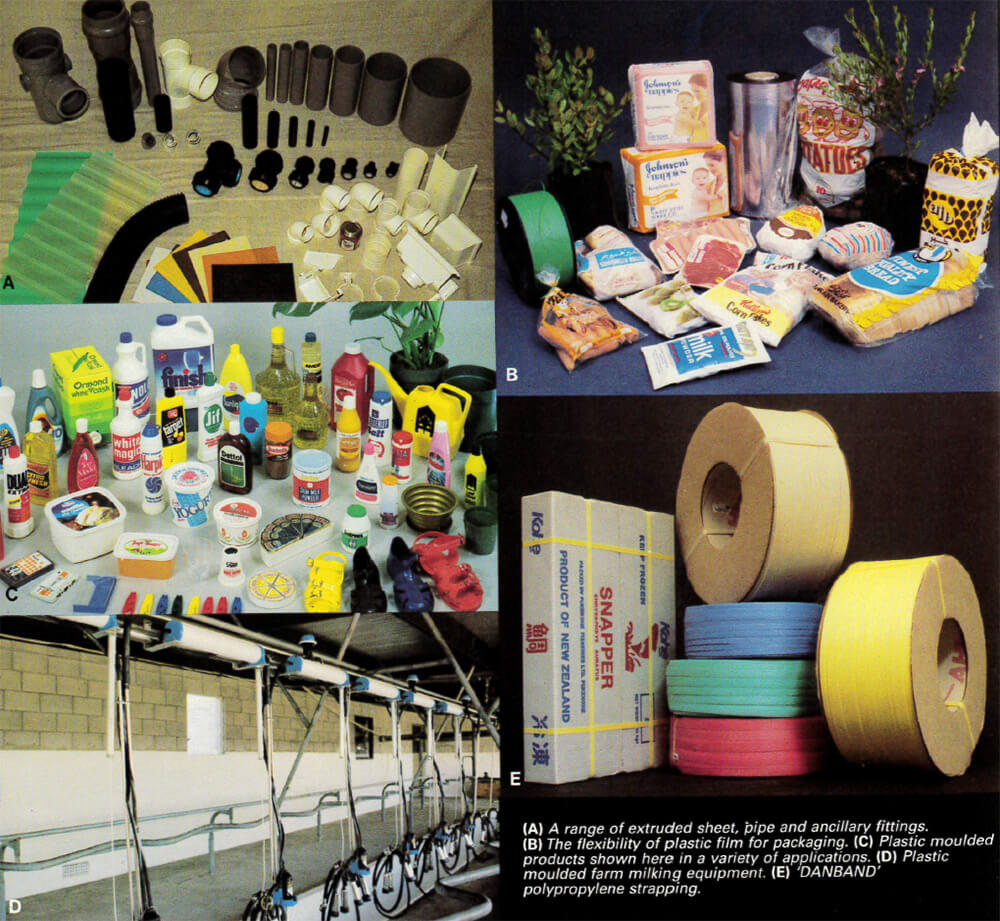 The 1960s saw a merger with Alex Harvey Industries, and the golden age of co-development with innovators in Waikato's Ruakura Research Centre – NZ's leading agricultural innovation entity.
1960
1960
1970 - 80
1970 - 80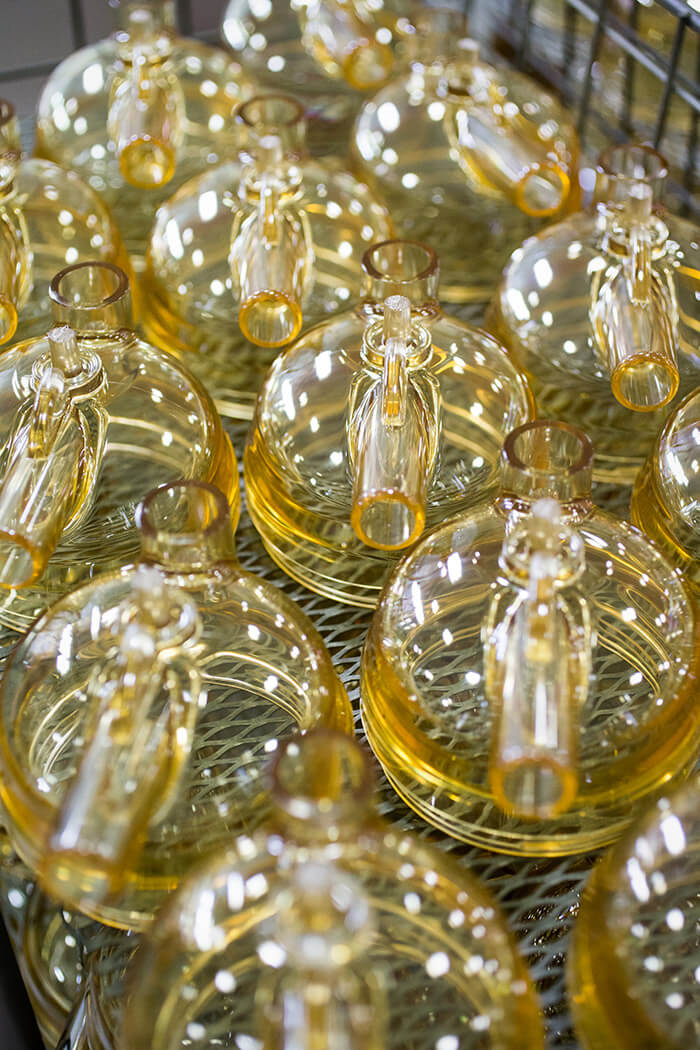 The 1970-80s saw the merger into Carter Holt Harvey, and the establishment of the Dairy Division. This Division has a heavy focus on innovations into automated milking systems (now Waikato Milking Systems), inline milk sensors (now SensorTech), blast milk cooling at the farm gate (now Coolsense), and implants for cow/sheep fertility controlling (CIDR).
1970 - 80
1970 - 80
1990
1990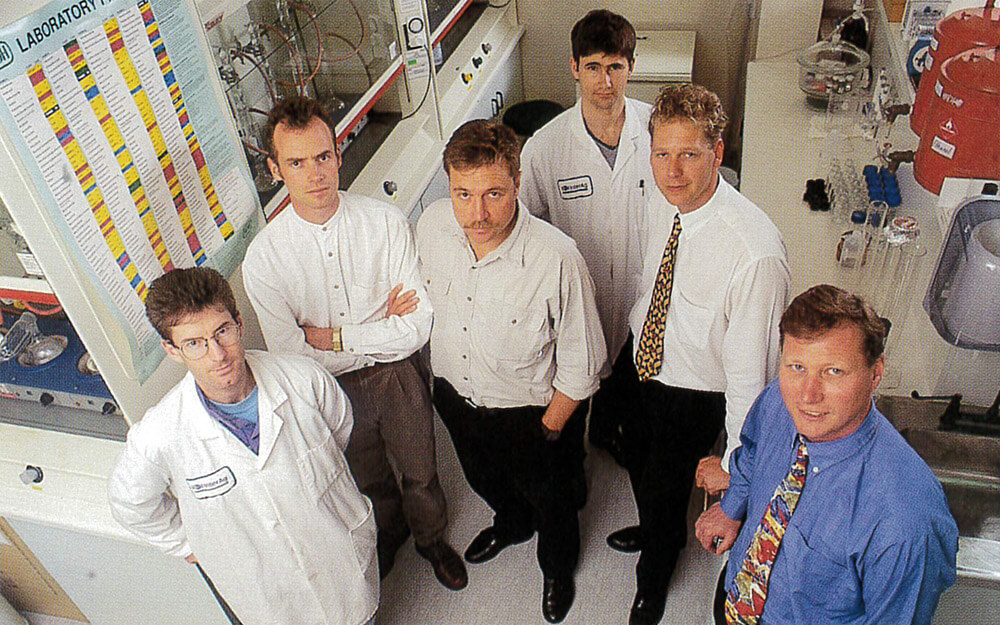 In the 1990s, DEC International Inc. buys the Dairy Division of Carter Holt Harvey for the world-class automated milking system, moving the industry away from the one-cow-one-pot model to the automated, scalable systems we know today.
1990
1990
2001
2001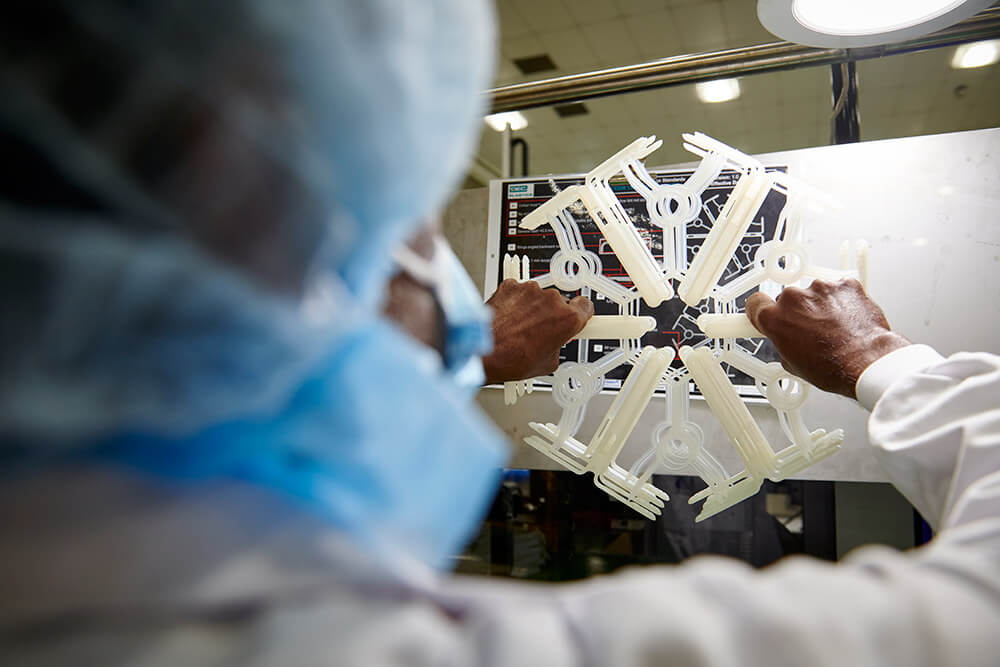 The turn of the millennium saw the sale of much celebrated Waikato Milking Systems, and FDA approval for the CIDR implant technology, which brought access to the massive US market. This was NZ's first FDA approved pharmaceutical product.
2001
2001
2003
2003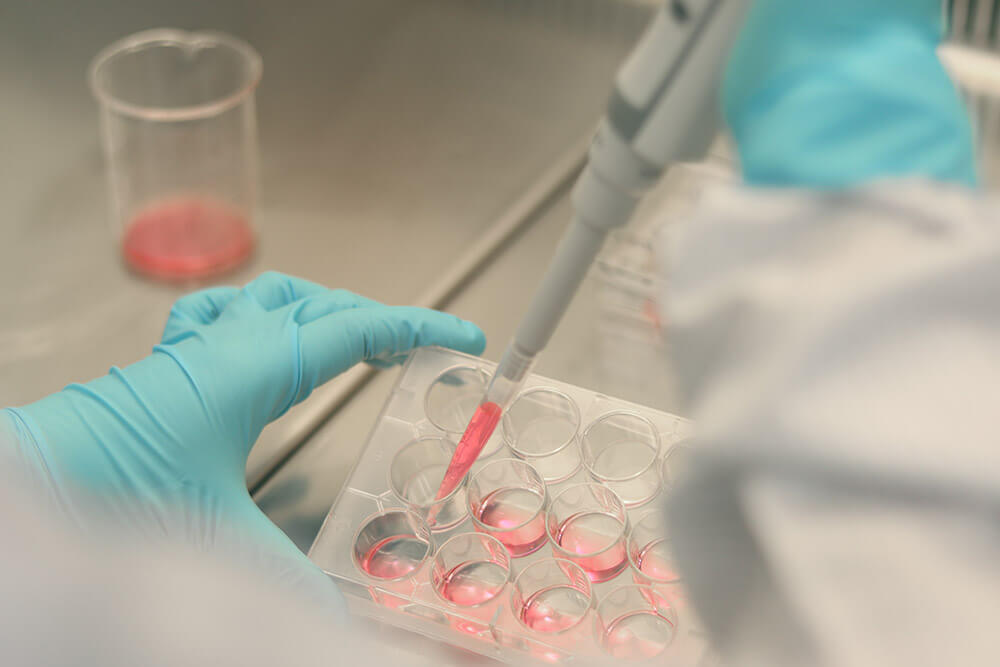 Further acquisitions and joint ventures brought about the acquisition of ICP Bio Limited and the formation of Robotic Milking System NZ Limited, leading to research and IP opportunities.
2003
2003
2005
2005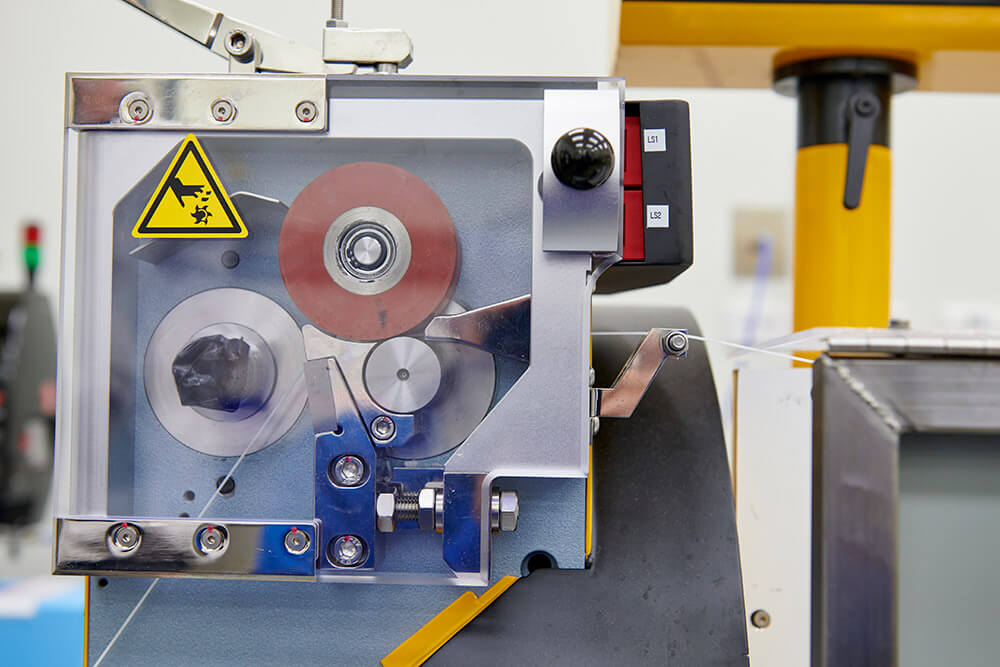 2005 marked the beginning of a relationship with Fisher & Paykel Healthcare to manufacture critical healthcare components.
2005
2005
2006
2006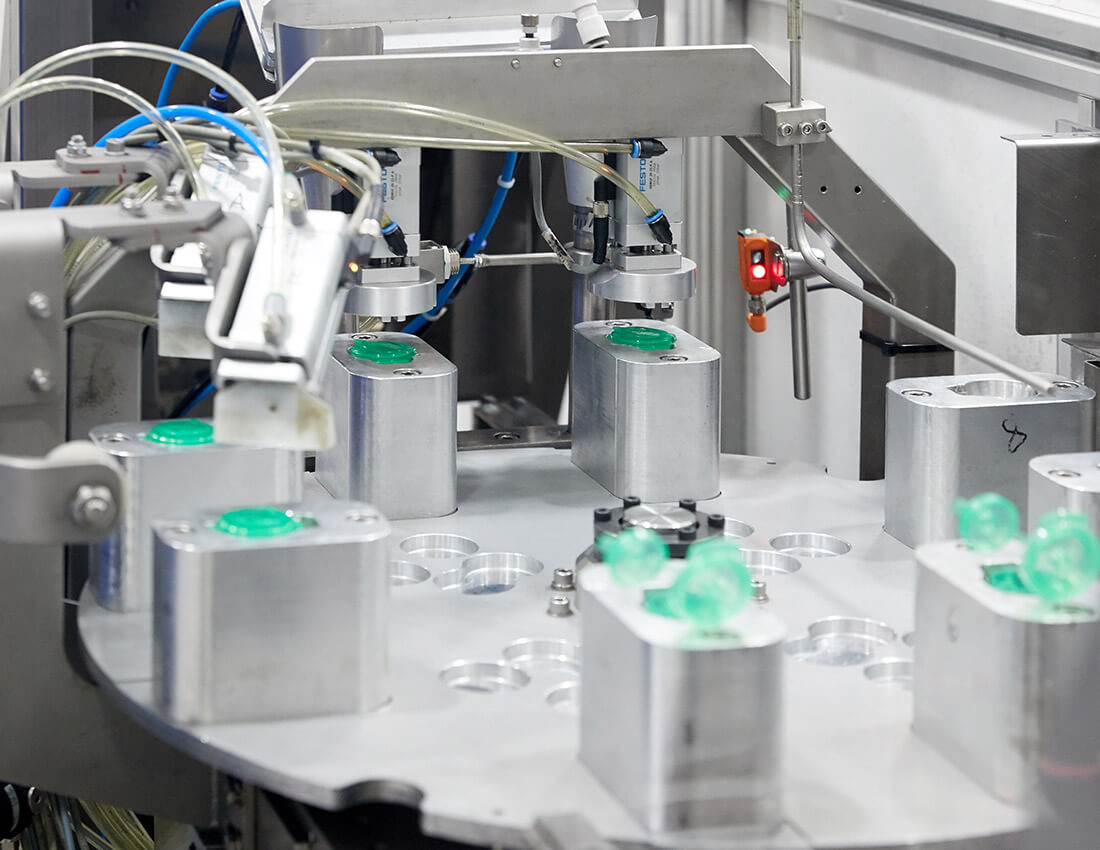 The following year brought about a partnership with NZ multinational dairy co-operative Fonterra, to develop an innovative double closure system for milk vials that incorporates an RF-ID tracking tag.
2006
2006
2007
2007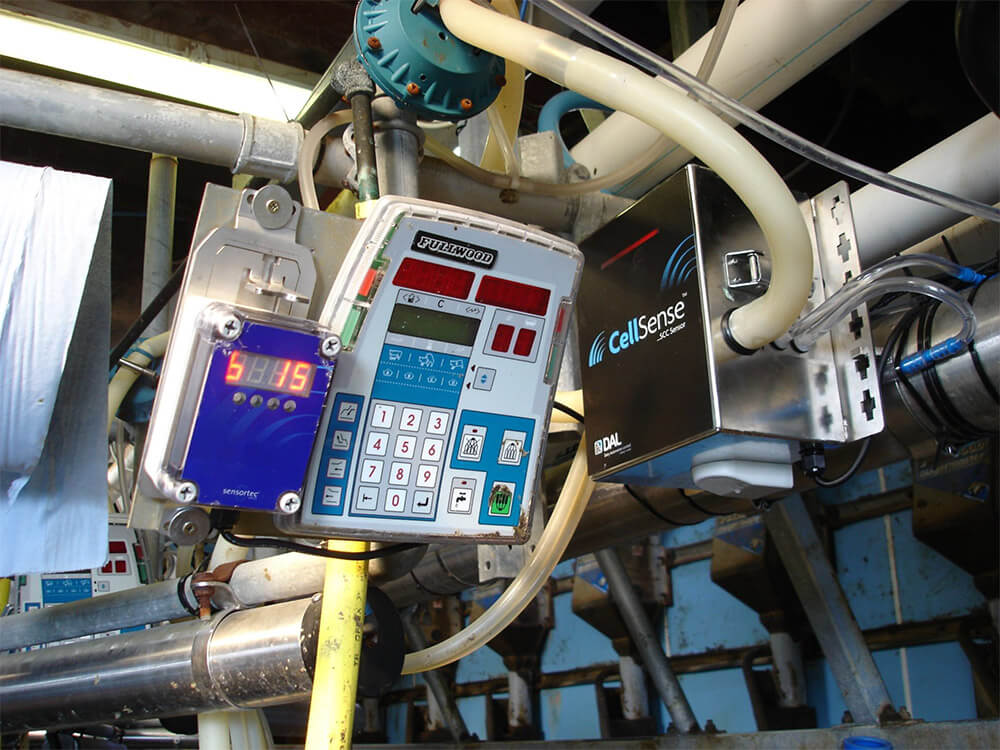 Farming automation company, Dairy Automation Limited, was spun out and eventually sold to NZ's Livestock Improvement Corporation (LIC) in 2014.
2007
2007
2017
2017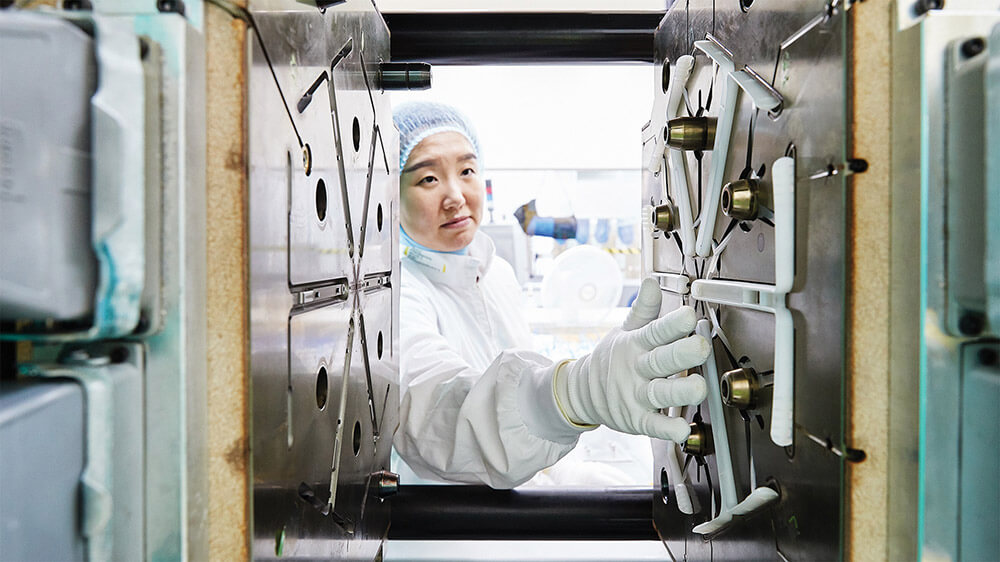 By 2017, manufacture of the CIDR controlled-drug releasing implants rapidly scales, seeing over eight million implants sold to Zoetis, which are distributed to over 50 countries.
2017
2017
2018
2018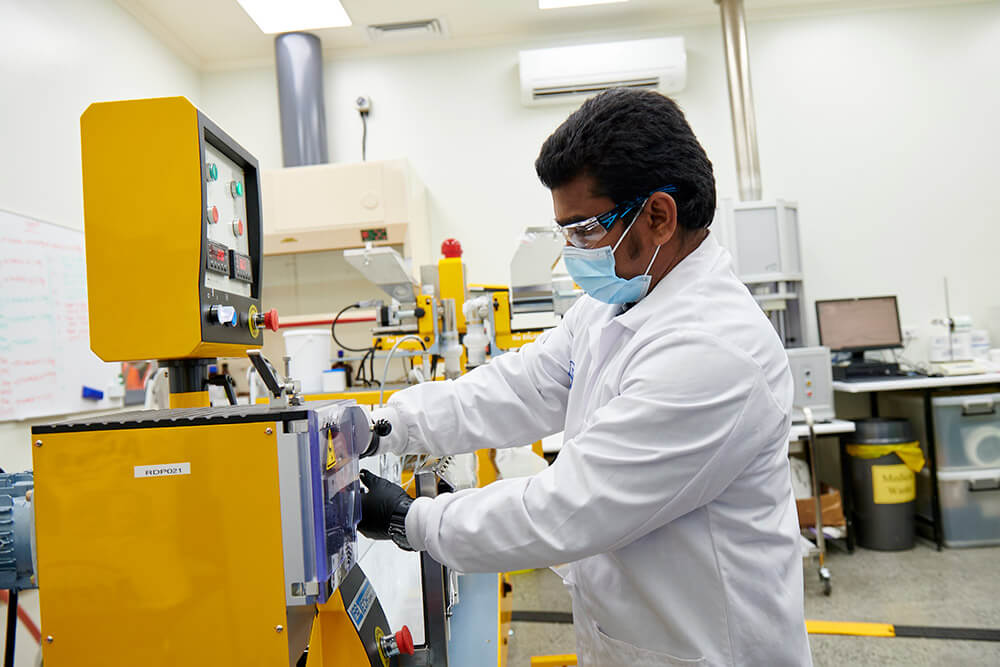 From 2018, DEC starts heavy investment into R&D, and pivots toward attracting and partnering with innovators in human and animal healthcare technologies.
2018
2018
2022
2022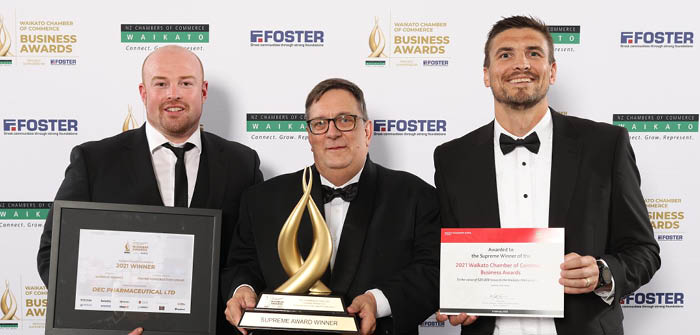 DEC Pharmaceutical were named the winners of Service Excellence, International Trade and the overall Foster Construction Group Supreme Award at Waikato Chamber of Commerce Business Awards 2022. The Supreme Award recognises businesses with solid commercial offerings, a clear strategy, strong commitment to their people, sustainable financials and a close interaction with other businesses to benefit the wider community.
(Photo credit : Waikato Business News)
2022
2022